NAIROBI- Erick Demon went off with eleven goals (11) and conceded no goals during the second round of the Ma Esto League. He won his first match against Kahawa Wendani's Andrew Marine (6-0) while closing out his game with a 5-0 win over Joseph Njoroge.
Maringo BushHunters Gaming Lounge currently sits top of Group A with eight points after a convincing 4-0 sweep against their opponents from Wendani (Throne Of Gamers Gaming Lounge). Erick's teammate Kevin Otieno managed to net in 9 goals, 5-2, 4-1 over Joseph Njoroge and Andrew Marine.
In the other Group A match, Maseno Horizon Gaming Lounge dominated Kahawa Sukari S.P.E Gaming Lounge taking home the W in a 3-1 win. Marlone Leone again put up two wins out of two,  his teammate Makuer Machot lost one match. George Kimaru managed to scoop a win for S.P.E Gaming Lounge after penalty shootouts against Makuer. Robert Kibet lost both of his games for the day. Maringo Estate currently tops Group A with 6 points tied with Maseno while the Kahawa-based lounges Shuge and Wendani come in third and fourth with zero points each.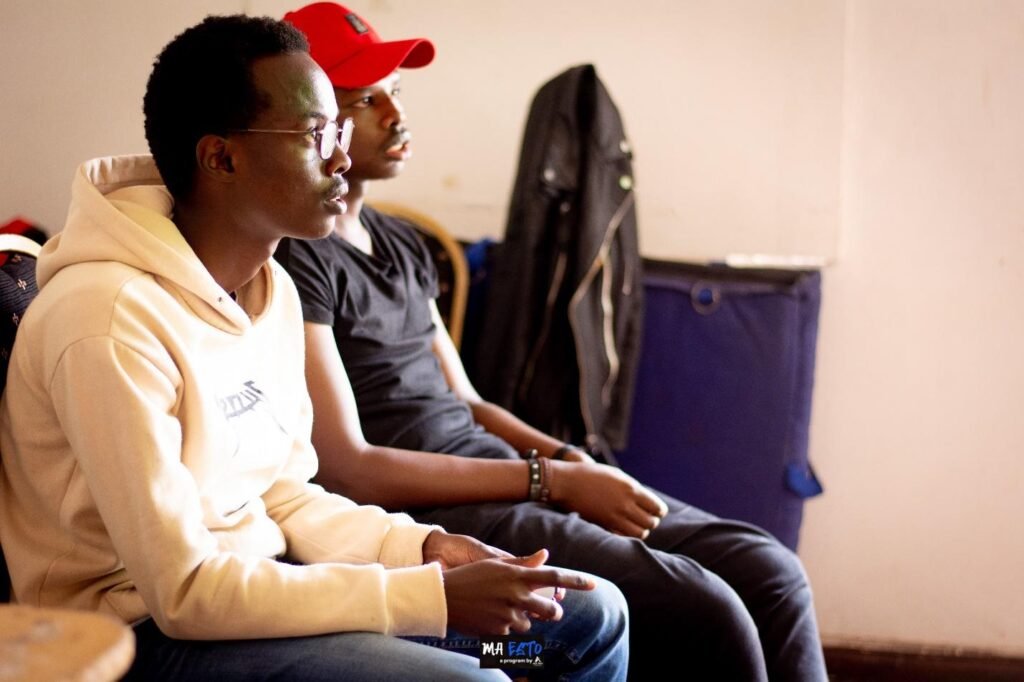 The third round will see Maringo take on Maseno in what we see as a Group A final while Wendani and Shuge teams will stage a derby on who runs the Kahawa areas.
GROUP B
Coming off a draw from Round One fixtures, the boys from Eastleigh Ushirika Gaming Crave needed a win to stay in the race for the top lounge in the group. Led by Abdirahman, Ushirika managed to net eight goals (5 goals from Abdi) while Mustafa netted three goals. New Donholm Yankee Gaming dropped from first to third place after a poor show in the second round of the Ma Esto League. Yankee Gaming managed to snatch one win against Eastleigh after scoring only three goals.
In the last Group B match, BuruBuru Qwerty Gaming Lounge came up against Old Donholm LIMZ Entertainment in a rather grudge match from season one. Qwerty Lounge manager Kelvin making changes from the team that participated in the first round introducing Frankline Barasa and Jamal Nkaisseri up against a spirited Old Donholm.
Old Donholm's' Dennis "Duchi" Kyalo carrying his team, getting both wins after a 2-0, 3-2 defeat of Frankline and Jamal. Lawrence Matara scooped one win to seal the fixture 3-1
Eastleigh Ushirika currently tops the group with 4 points, joined by Old Donholm LIMZ Entertainment (4 points), New Donholm Yankee (3 points), and BuruBuru Qwerty Gaming (0 points).
Ma Esto League will head for a break before resuming the third-round fixtures in June.
Follow our social media pages for more news, updates, scores, and information.