After a disappointing start after round one, Qwerty Gaming Lounge looks to switch up things a little bit as they take on season one rivals Old Donholm LIMZ Entertainment in a must-win fixture for either side.
Qwerty's Kelvin replaces Giddy and Milito with two new players looking to work themselves up in the FIFA rankings of Kenya. Old Donholm LIMZ Entertainment Lounge has retained its two players Duchi and Larry.
Kahawa Sukari Sounds Palace Entertainment will also be making one change to their squad eyeing a clear win today as they take on Group A table leaders Maseno Horizon Gaming Lounge.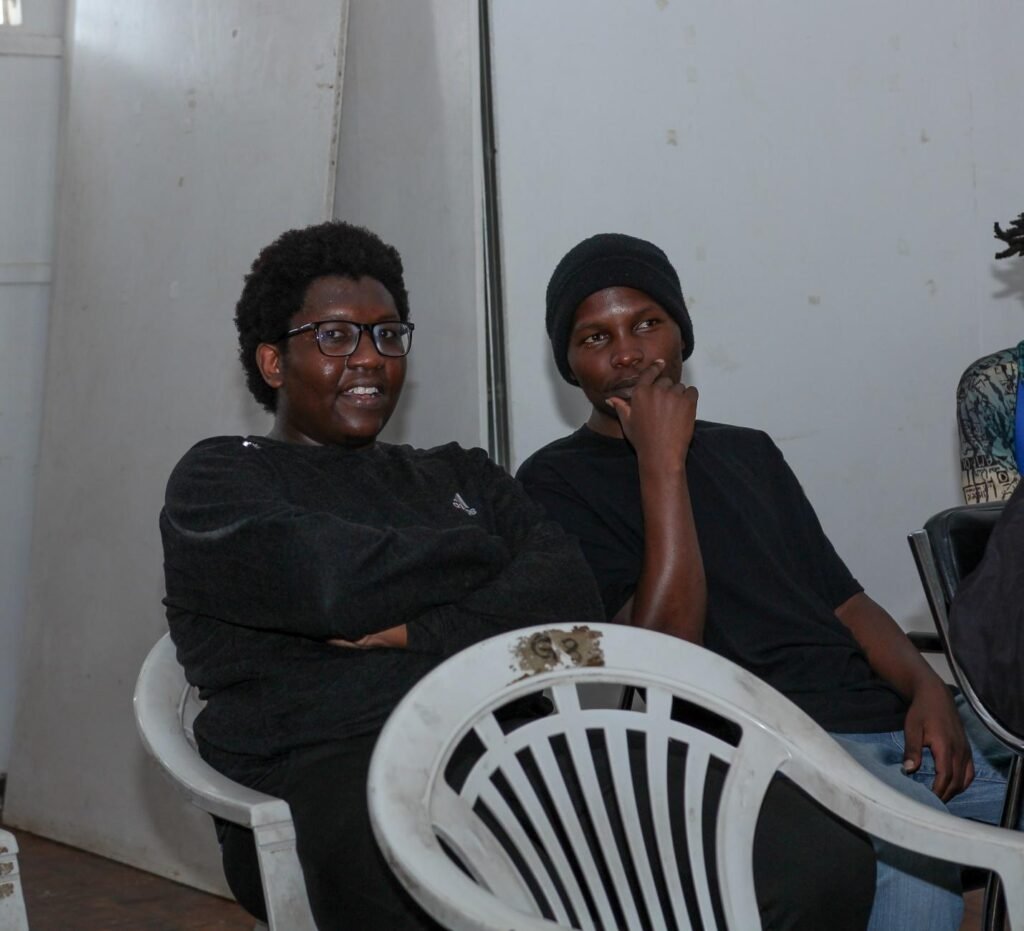 MA ESTO ROUND TWO
KENYA CULTURAL CENTER (CHECHE GALLERY ROOM)
21st MAY 2022 / 1.30 PM