"Seems lounge managers need to recruit well."
New Donholm Yankee Gaming Lounge posting a 3-1 win over Buru58 Qwerty Gaming showed us how deep FIFA Esports can be in Kenya. The boys from BuruBuru finished second place in the first season of the League now find themselves bottom of the group with a 1 Win – 3 Losses and putting up 11 goals.
The League this season will see every operation move offline. So, what does this mean for the rest of the Game Weeks?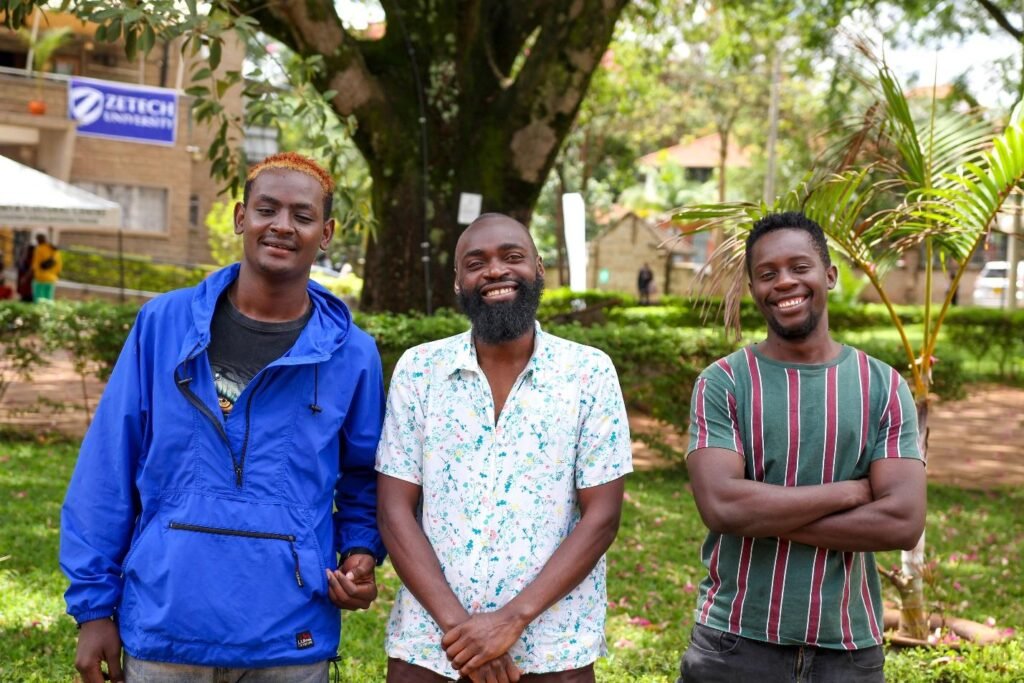 End of Week One
Teams that opened up the weekend with wins have a certain comfort heading towards the second week of competition. With only three weeks of play in the Ma Esto 2 Rounds before entering the FAINALI event, teams will be fighting to enter the top position as the format will see all Lounges play in the final event depending on the place they finished in their respective groups. 
FORMAT
The 7th/8th Playoff Final will be competed by teams that finished 4th in their respective groups.
The 5th/6th Playoff Final will be competed by teams that finished 3rd in their respective groups.
The 3rd/4th Playoff Final will be competed by teams that finished 2nd in their respective groups.
1st/2nd Playoff Final will be competed by teams that finished 1st in their respective groups.
GROUP A FIXTURES
Ma Esto One Champions Horizon Gaming Lounge started the League just on a high as they ended the previous season. Lounge Manager Collins Oyindo fielded newcomers Makuer Machot and Leone Marlone in the teams' 3-1 victory over Kahawa Wendani T.O.G Gaming Lounge.
Makuer Machot kicked off the fixture in a 2-1 loss against Wendani's Andrew Nderi. The crew from Wendani happy with the result lost momentum in their second game that saw Maseno's Leone Marlone net twelve goals against Noel Mwenda. Maseno continued to push their lead after Leone added another W over Andrew Nderi before Makuer Machot closed the deal with a 4-0 win over Noel. Maseno sits top of Group A with 3-1 W-L stats/19 Goals.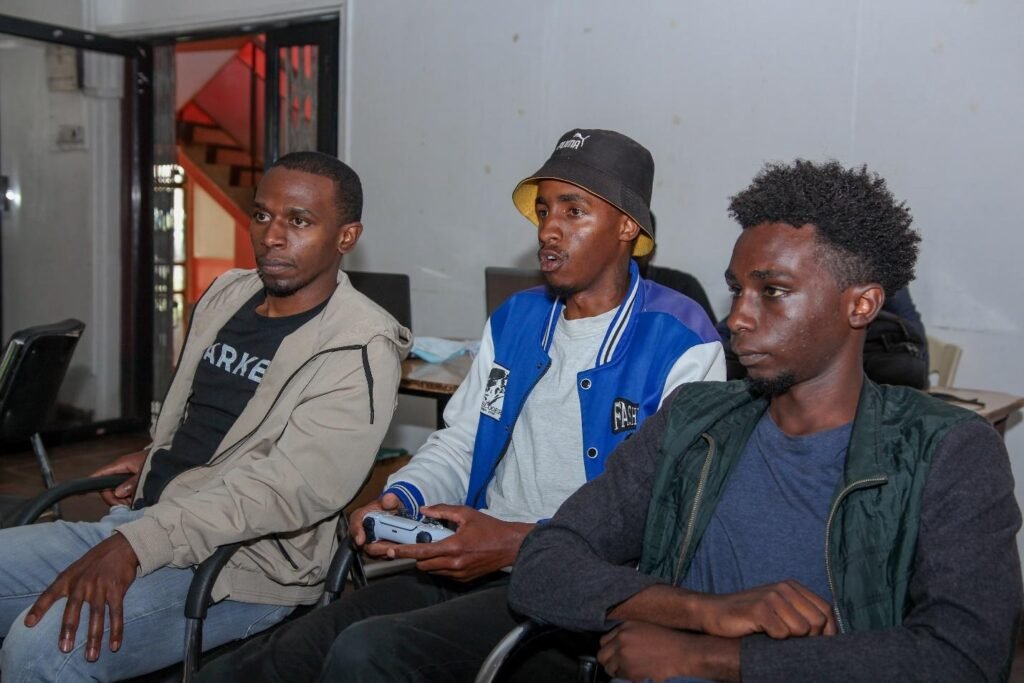 In the next Group A fixture, Maringo BushHunters Gaming Lounge wiped Kahawa Sukari's Sounds Palace Entertainment Gaming Lounge 3-1 with BadNews & ErickDemon Collins leading the way against Brian Okello & George Kimaru. Two matches in this fixture ended after Extra-Time and Penalties, ErickDemon v. George Kimaru (3-3) which was won (5-3) by Collin ErickDemon, the match between BadNews & George Kimaru (2-2) and won by BadNews.
Maringo sits second in Group A while Shuge and Wendani sit 3rd and 4th respectively.
GROUP B
Ma Esto One vets BuruBuru Qwerty Gaming Lounge kicked off their campaign in an unusual loss against New Donholm Yankee Gaming Lounge. The boys from 58 were up after the first match that saw Milito takedown Boniface Akenga 3-0. This match gave them psyche heading into the next match but New Donni had other plans, Klein Moseh Moke putting in 5 goals against Giddys 3 levelled up the fixture match win score. The fixture ended 3-1 to New Donholm Yankee Gaming Lounge.
In the last Group B match, Eastleigh's Ushirika Gaming Crave up against season one vets Old Donholm LIMZ Entertainment Gaming Lounge saw our first fixture draw of the day as each lounge bagged two wins each. Eastleigh Ushirika Gaming Crave sent a message to the boys from Old Donholm after scoring eight goals in the first match (Ginimbi v. Larry 8-0). Duchi from Donholm came back and rescued the situation after beating Mustafa 3-1, he later took Old Donholm ahead with a 3-1 defeat of Ginimbi but his teammate Larry failed to capitalize on the lead losing 4-2 to Mustafa in the last game of the day.